Now enrolling Jon Peterson and Autism scholarship students.

We're your homeschool iep team!
Welcome! We're glad you found us! Elite Kids Therapy (previously known as Cincinnati Therapy Connections), we strive to have a profound impact in your child's life from the start…during our first connection.
We know it's imperative for you to choose a professional in Cincinnati or Dayton who not only cares about your child's speech therapy, occupational therapy, and intervention specialist (special education teacher) needs, but also has exceptional qualifications. By fostering and cultivating a personal connection with your child either at home, our office, or in your child's academic setting, it furthers our ability to connect and grow your child's speech therapy, occupational therapy (OT) , and reading, writing and math (intervention specialist teaching) skills in a life-changing way! We invite any child aged 3-18 to experience our customized, hands-on approach to cultivating lifelong skills.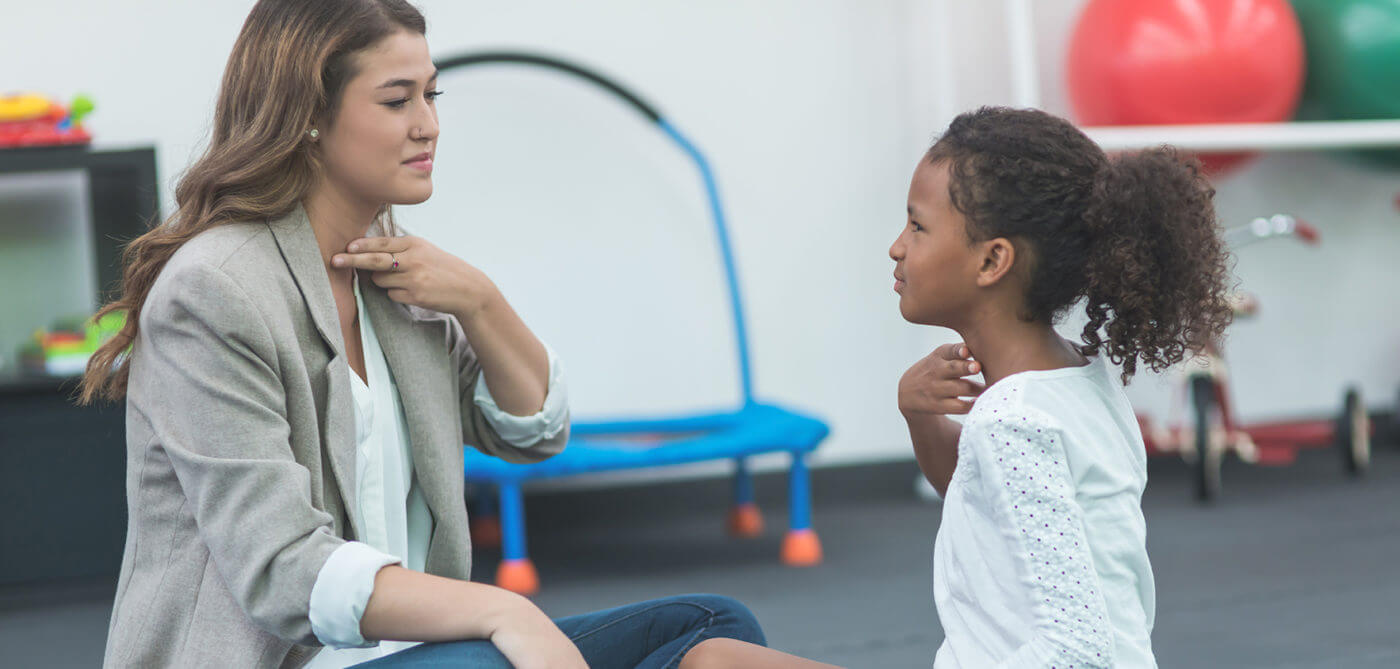 What does quality intervention, speech, occupational therapy & intervention look like?
• Highly qualified and experienced therapists and teachers
• 45-50 minutes of 1-1 therapy
• Therapy provided in your home, our office, and/or educational setting
• Strong collaboration with parents, teachers, and other therapists
• Teaching parents how to help, use, and carryover strategies learned
Services
"We have had a top-notch experience with Tanya providing speech therapy to our son. Her initial evaluation allowed her to begin therapy at his exact level of need. She is incredibly knowledgeable, and passes along what she knows to parents so they can help their children. Tanya has high expectations for her clients, and pushes them to do their best, while also adapting her techniques to suit the child's specific needs. The fact that she provides in home services allows the child to learn in a familiar environment. Our family highly recommends Elite Kids Therapy!"