From Elle Magazine, written by KRISTINA RODULFO on March 27, 2019
https://www.elle.com/beauty/makeup-skin-care/a26959611/grace-beauty-disability-friendly-beauty-products/?fbclid=IwAR2wTQf7YEYqSto61XqmZsleEwZW2VAMkJliTujeTPNQMrpJXPrK_yZkgqI
UK-based brand Grace Beauty just launched with a mission: Make makeup more usable for people with disabilities. To start, they debuted with three add-ons you can attach to mascara wands and plan to expand to more products in the future.
There are three mascara accessories, all £8, or about $11. The Safe Grip (pictured above) is rubbery and flexible and "ensures better control for all kinds of users" according to Grace Beauty's site.
The Ring Grip is useful for those concerned about losing their grip or having to pick up a tube after it falls on the floor. "The rubberband will tightly connect to most mascaras on the market while the ring will be big enough for even the biggest fingers," Grace Beauty claims.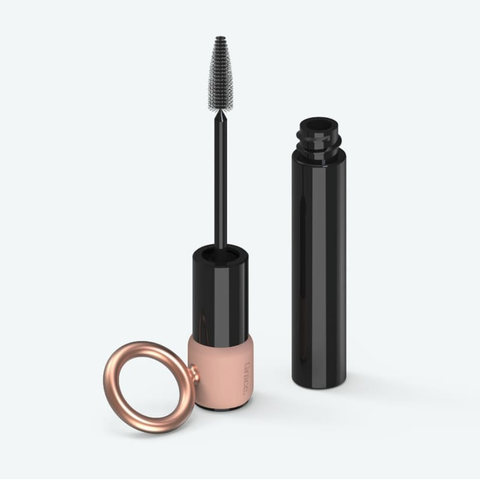 What a neat idea for our kids who need the fine motor help! Cincinnati Therapy Connections offers fine motor and sensory help from our experienced occupational therapists. Cincinnati Therapy Connections provides in your home speech and occupational therapy in the Cincinnati and Dayton areas. As a Jon Peterson and Autism Scholarship provider, we are able to give your child the individualized attention they need!
Contact: Info@CincinnatiTherapyConnections.com or call 513-444-0770